Biggest Shark
Dive inside water and you will know badkidsjokes: what is the size of the biggest shark in the world? dive inside water and you will know
Remembering Darcy Clay →
15 years last week since he died. Learning of his death was one of those pin-in-a-pinboard cultural moments, in that when I remember it now the bit in between - adulthood, the internet, gainful employment - just sort of seems to collapse. In that moment, we're all young, lovingly insincere and just kind of hanging out for a while. Interview from Dub Dot Dash.
What's on your PowerBook? →
Ian Morris, 1994.
1 tag
Unreal City: Some Anniversary Words →
Those who lost close friends and family continue to grieve, but I think that for most of us the earthquake has stopped being a human tragedy and now persists at the level of a civic problem. Thoughtful, careful writing by Philip Matthews.
Against "Self-Care" for Mothers →
My first thought when my life is spinning out of control, when I'm scattered and overwhelmed, is to first assume that there is a problem with how I am doing things …  It never  occurs to me that my culture commandeers my priorities for me. My culture continues to multiply the number of things that a good wife and a good mother do, and yet takes for granted small nuclear families, "freedom"...
Aotearoa: Saxophones Rising →
Coinciding with the rise of the music video, I can't help think that the popularity of the saxophone was in part due to how cool it looked. It was not uncommon for the sax player being the only musician shown playing his instrument in a video. The sax is a great big shiny brass instrument that is played with full body emotion. Put the saxophonist in a jacket with the sleeves pushed up and you've...
Cathedral Square and the Cathedral →
Christchurch City Libraries, I love your work.
Seven short stories about Drones →
Call him Ishmael. By Teju Cole.
Babys
You're not wrong, little joke submitter. You're not wrong. badkidsjokes: WHAT DO BABYS WANT FOR CHISTMAS ALL THEY TEETH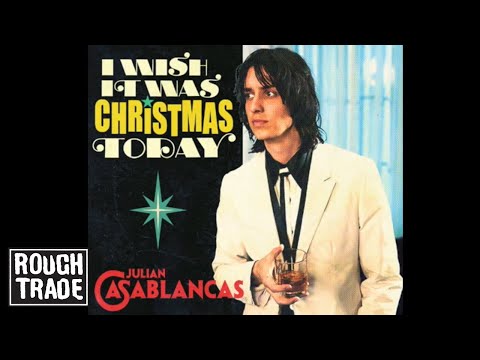 "We can present PBRF, student completions, and enrolment targets as just auditing..."
– Sandra Grey (NZTEU National President), "Disciplining the unruly subject: Performance management in New Zealand's tertiary education 'market'", Worlds of Education 41, November 2012.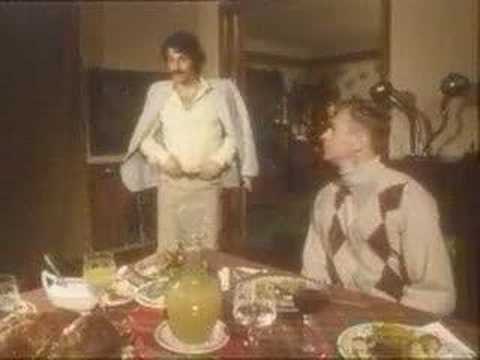 1 tag
Watch
Three thoughts: Goodness me! This is surprisingly unsafe for work Rufus's hair looks amazing Rufus Wainwright Does Gum from Rufus Wainwright
Twitter Poetry Night NZ →
What are we to do with all these books? Written...
DO THE DUDE: Earthquakes, ECan and the... →
The print version of the live version from today's rally. edmuzik: On April the 20th, 2010, I organised a protest on the steps of ECan. Around 500 people met, and marched a short distance down to the Copthorne Hotel on Durham St, where Jenny Shipley was giving a lecture to National Party MPs and supporters called "Canterbury Water - The Collaborative Response"….
Bravery and Cowardice and the Disabled Child →
Am I "cheerily generalizing" as Solomon says of other Down syndrome parents, "from a few accomplishments" of my child? Perhaps I am. But one thing I've learned these last four years that possibly Solomon has not: All of our accomplishments are few. All of our accomplishments are minor: my scribblings, his book, the best lines of the best living poets. We embroider away at our tiny tatters of...
Endless deferral →
Via @lismahago, the LRB reviews a biography of Derrida. Analytic philosophers were even less persuaded by Derrida's claims, and accused him of everything from nihilism to 'terrorist obscurantism'. (A notable exception was Richard Rorty, who understood that persuasion wasn't Derrida's purpose, and that he was an heir of system-destroyers such as Wittgenstein, who used 'satires, parodies,...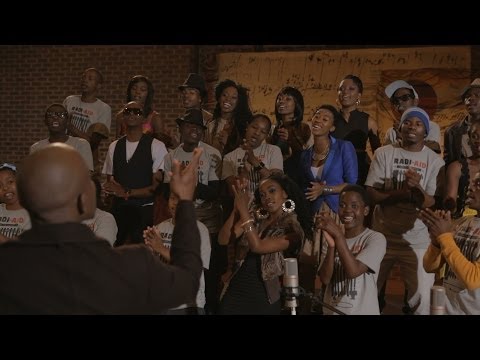 "I as well as my guys were found to be looking through the best tips and hints..."
– Gotta say that in general, the world has been slow to express respect to this website owner for her best tips and hints. This came to me via gmail.
"Where Heaphy, climbing, found the Greenstone People, Saw the wide nets wash out..."
– The extract from "Young Knowledge" by Robin Hyde with which the previous post concludes its discussion.
Young Knowledge on record →
Ian Wedde on a literary event (with audio).
"Young Knowledge", by Robin Hyde, read...
"He was doing his Masters on Brecht, and I was writing a PhD on memory and..."
– Sometimes you read a fragment that makes your friends seem unexpectedly unfamiliar and yet even more excellent. Congratulations to Dougal on his book and Giovanni for setting it sail!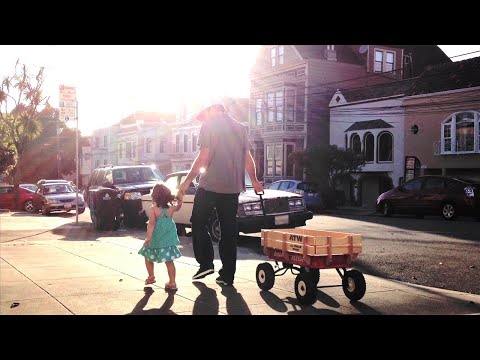 The City as a Flow →
In other words, establishing a sense of place in this way can help you see the city as a flow rather than as a static object. And that, I think, is what history should do – neither render the past as simply the present in different clothes, nor make the people of an earlier age seem impossibly distant, but rather establish a process linking their lives with ours.
After "Out of Sleep" →
Giovanni's ongoing project - which I find exhilarating - to survey that by which we are surveilled, puts me in mind of a similar process in Allen Curnow's "Out of Sleep": This you suppose is what goes on all day. No one is allowed long to stop and listen, But takes brief turns at it: now as you lie Dead calm, one gust in the damp cedar hissing Will have the mist right...
Consequences and Circumstances
Yo, Is This Racist? is a practical ethics written by a dude who writes like Roast Beef talks. Its stance is occasionally light-hearted consequences circumstances but mostly, necessarily, not.
Your literary darlings
These days at least some of my online reading tends to be influenced by where my friends are writing; hence, Overland and The New Inquiry figuring in my feed reader and tumblr respectively (thanks, @gtiso & @Lismahago!). One of the enjoyments of this is when discrete articles seem to talk to each other, as do Stephen Wright's "Don't kill your darlings" and Rob...